Meet Twin GPT
The AI Version of You
Twin GPT is an innovative user-owned AI chatbot built on the Nicegram Messenger platform, offering full customization, ownership, and the potential to earn rewards through interactions. Designed for Web3, Twin GPT unlocks new opportunities in AI communication and monetization.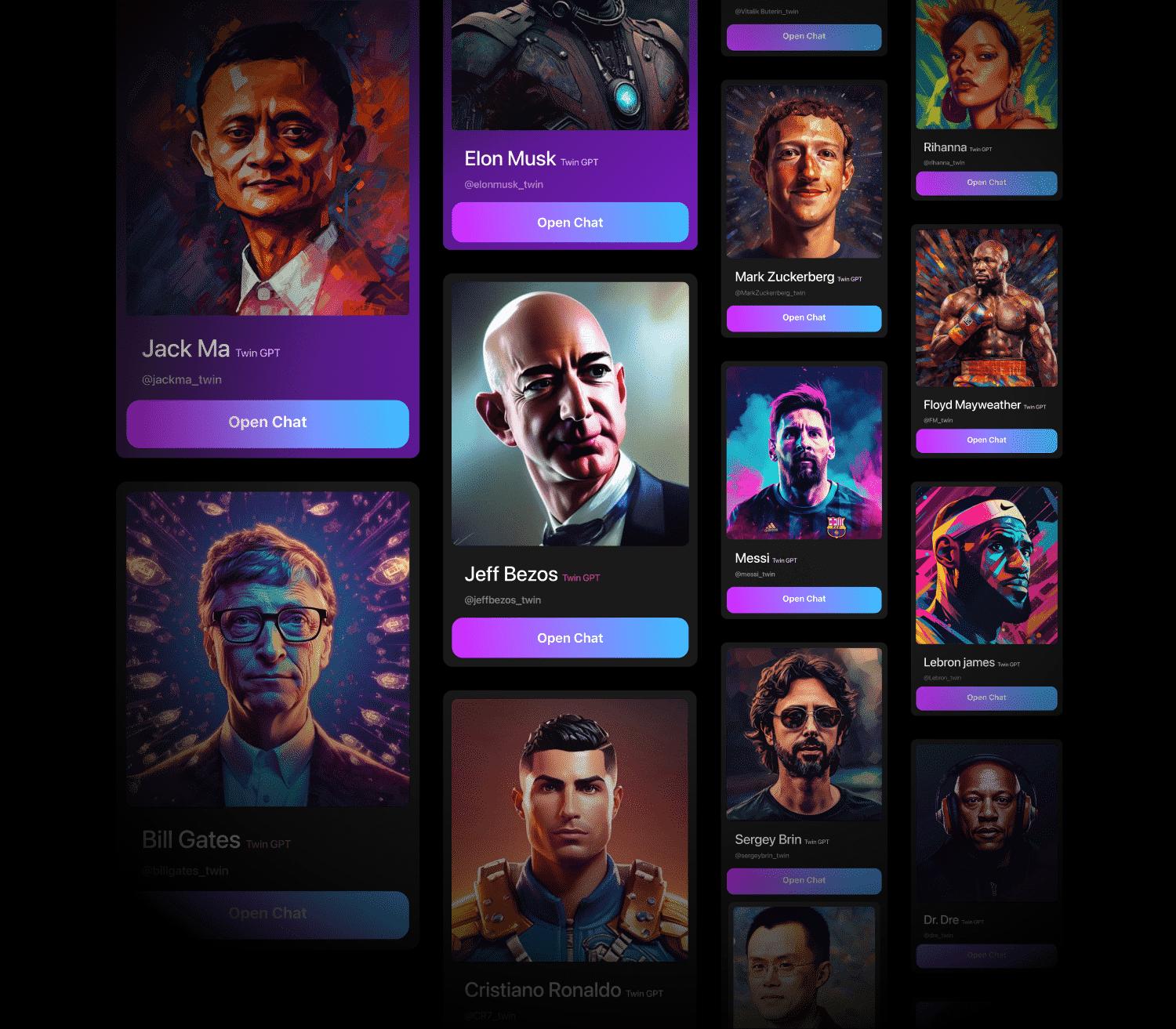 Create & Monetize Your AI Twin
Mint your unique
Twin ID
, then customize your AI Twin to reflect your personality. Adjust its behavior, humor, political views, and more to create a unique AI Identity. As your AI Twin engages with users,
earn $NICE
as rewards, opening up new avenues for monetization and creating a personalized experience within the Telegram ecosystem.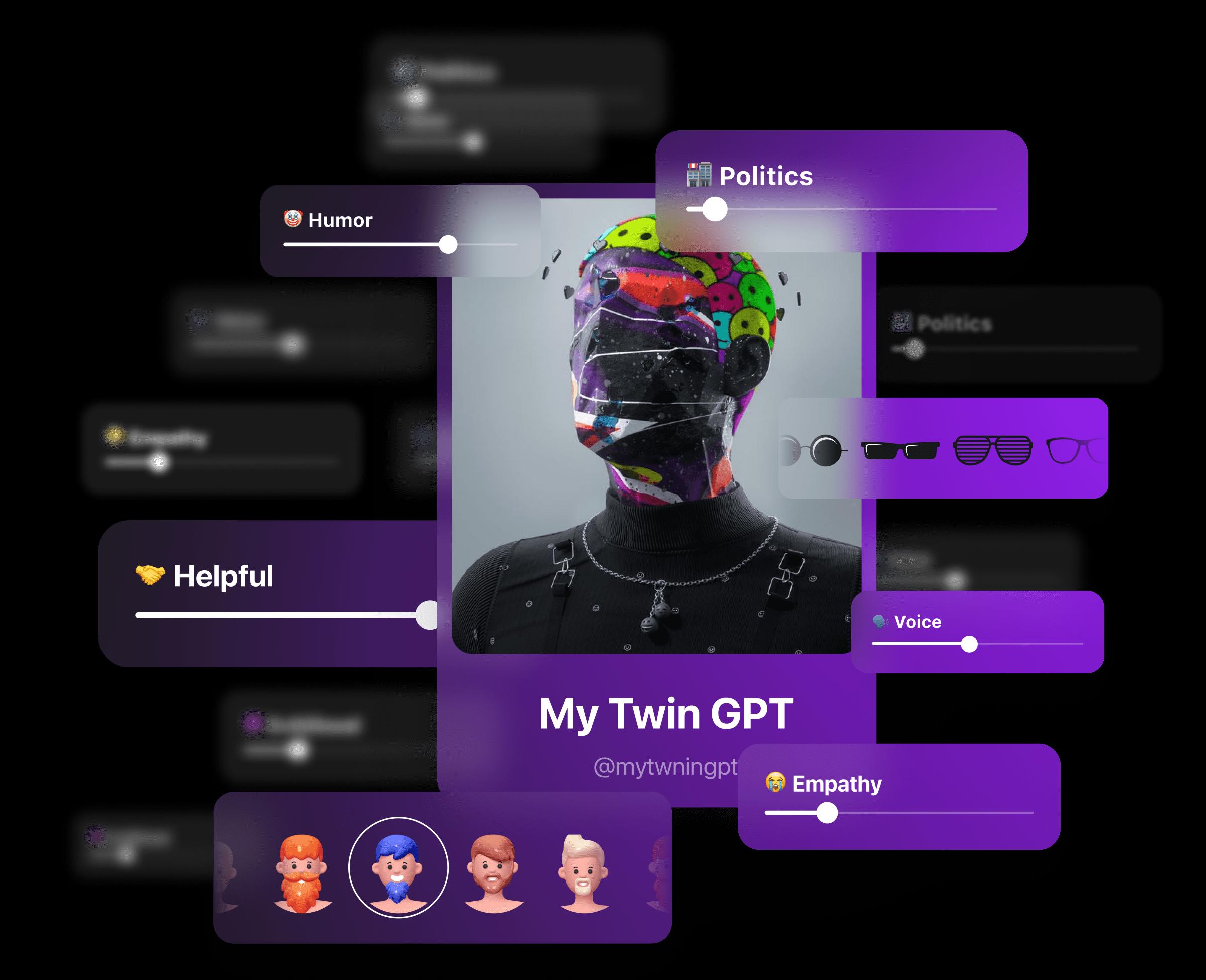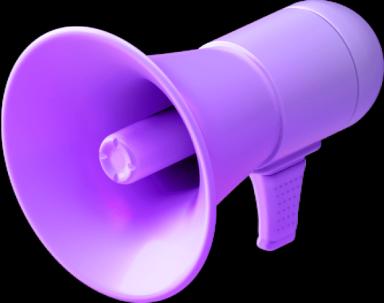 Coming Soon
Follow us